In this post we have found the top 2 best sellers of Online Community User Profile WP plugins on the Codecanyon marketplace, for your consideration. This is based on the transparent data provided by codecanyon on the sales and ratings as well as reviews of these plugins on the platform. If you are in the online community business, the few main considerations you have would be the user experience of your users, their continued engagement and ease of interaction.
With them enjoying the online presence on your wordpress site, your online community would have higher probability of keeping them sticky and thriving on your ecosystem and then your revenue from ads monetization or from selling services will gradually increase and so will profits. I have selected only these 2 top plugins that are very worth going indepth into because of their variety of feature choices as well as their thoughtfulness in feature design.
UserPro is the defacto number 1 best seller plugin for community and user profile on codecanyon with an impressive 20k sales since 2013, few multiples in front of the second best seller. It touts itself to be the all-in-one plugin that you need to set up and also complete your online community wordpress site. Lets take a look at how it actually lives up to its marketing.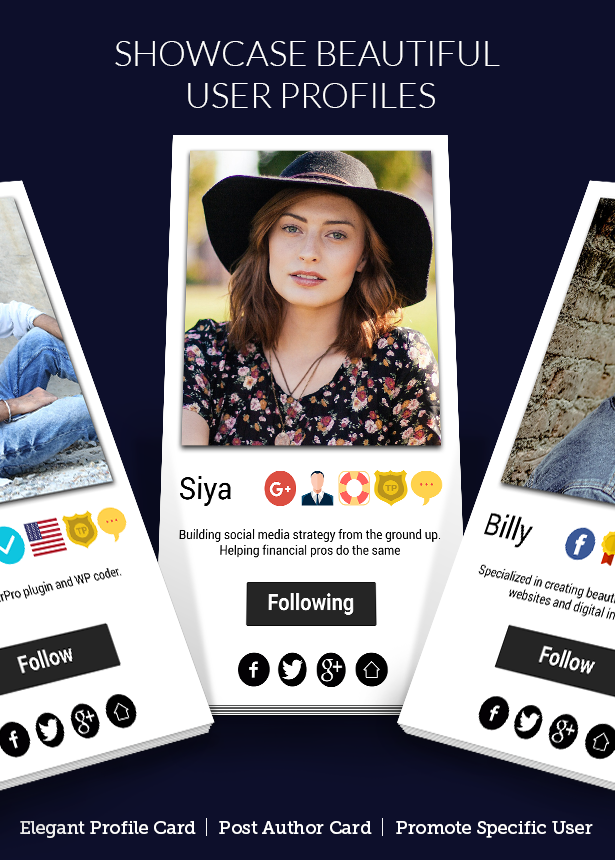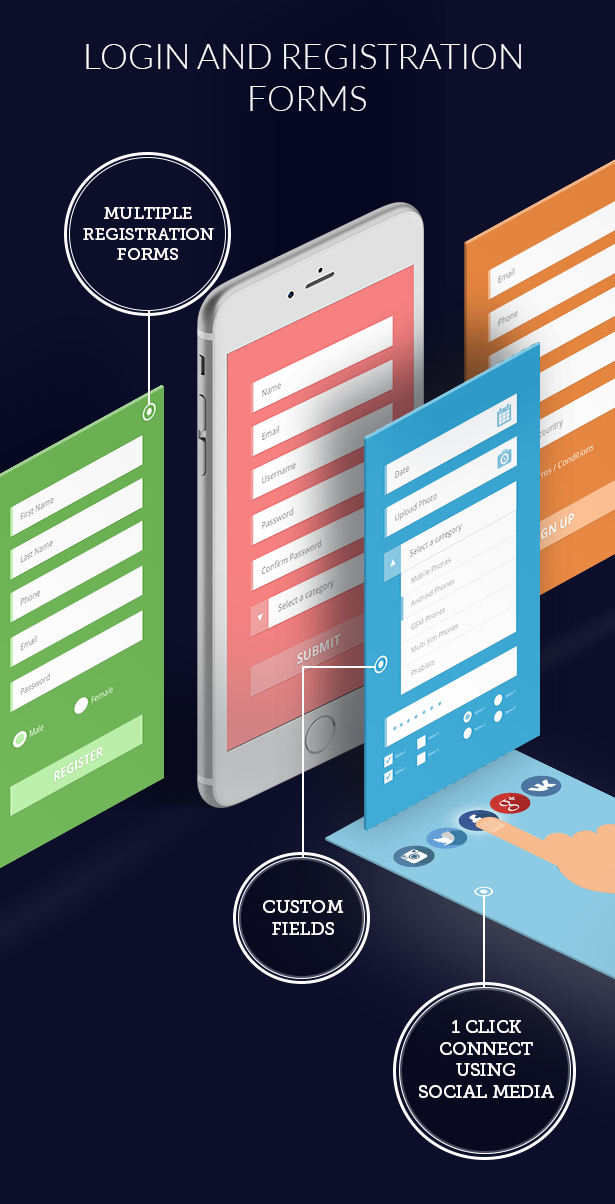 Before your users experience anything on your community site, the very first thing that either impresses them or leave them with a bad taste is the user interface/appearance and layout of your site. In this aspect, UserPro has quite some beautiful front-end profiles and even login and registration interface for your wordpress site. So first checkbox is checked.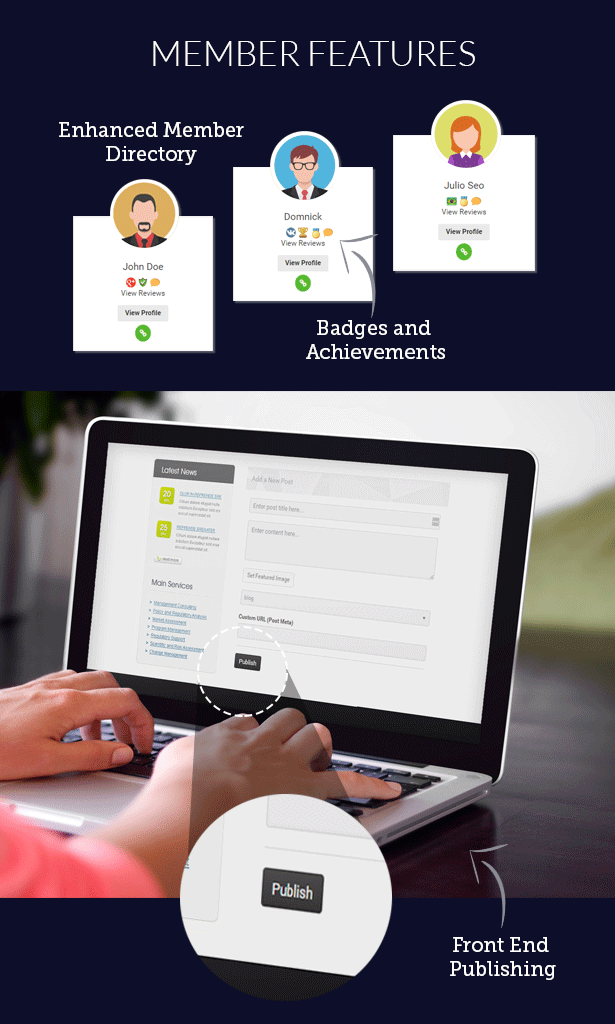 As members belonging to an online community, anyone would like to feel empowered or respected by other newbie users and this is why badges and achievement icons are quite a sucker for building stickiness. This enhanced member directory feature of UserPro is quite dope to me, looks nice and modern – simple and not too cluttered.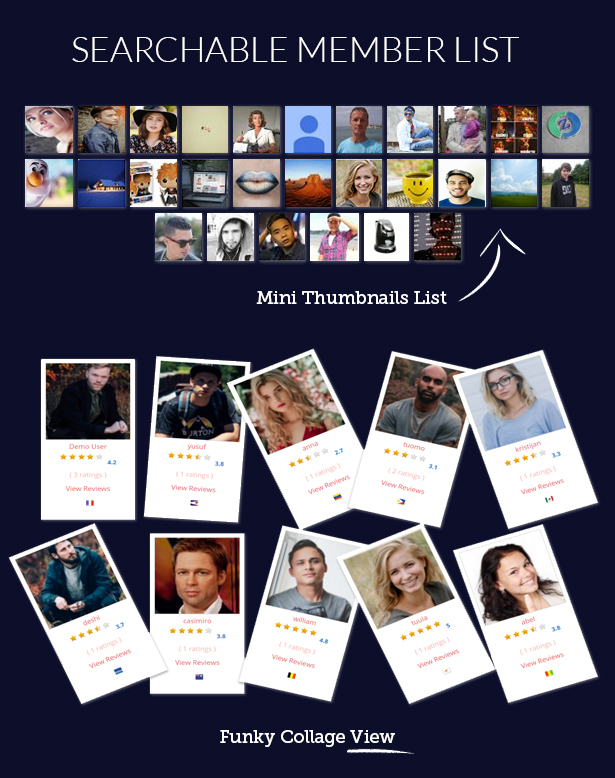 In an online community, other than conversations and threads ongoing about trending topics, sometimes members may also look at old topics and may want further conversations with other members or search for members with similar experiences on your wordpress site. Now, this is where a searchable feature is important and here you have the choice to make it look so mini like a thumbnail list or you could also make it appealing with a funky collage view somewhat looking like tinder or those dating websites (where we all know sex sells) and get your members sticking around your website.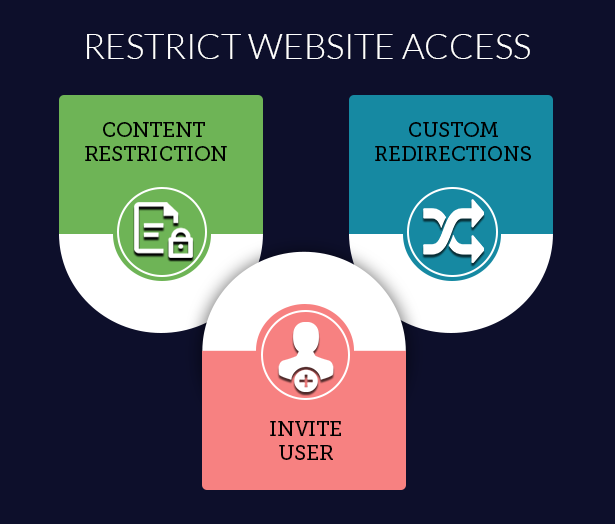 As an admin or moderator, there may be times or content that you wish or need to moderate or restrict access to, so here you will be delighted to know you can do content restriction, custom redirections and even invite users.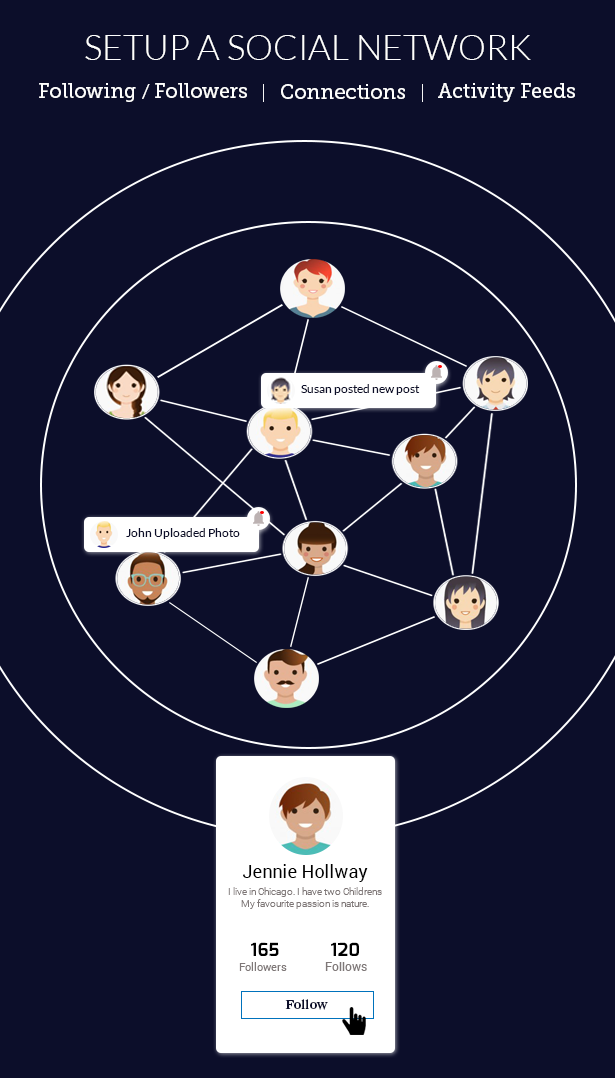 Facebook is a generic social media online community but it has shown us how to design a great social network. With this UserPro plugin, you can actually imitate this social network "thing" and allow this to happen in your wordpress site, effortlessly. Followers and followings as well as connections and activity feeds – basically all the tools and features you want in a social network is in UserPro plugin.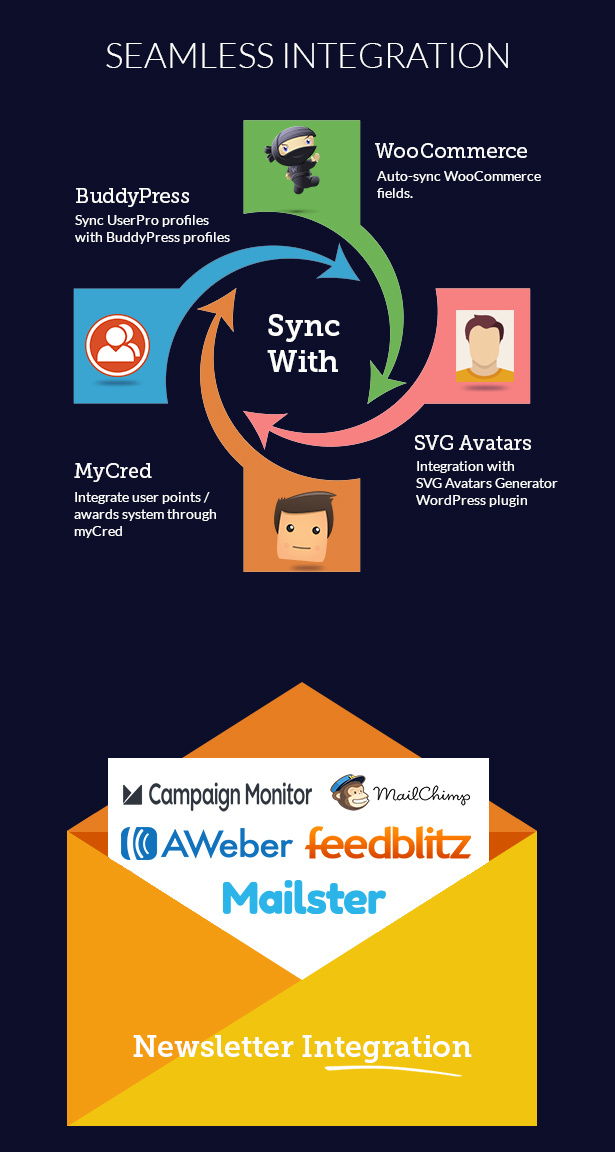 With all these multi features coming into play, your business site may also be selling products or services be it physical or virtual, such as with WooCommerce and even if you are using BuddyPress, MyCred and SVG Avatars, you can look forward to a seamless integration with this plugin. In addition the newsletter integration is another feature that I would need to have, because such email communication is just a basic need today. With seamless integration with newsletter, another potential headache of mine has vanished.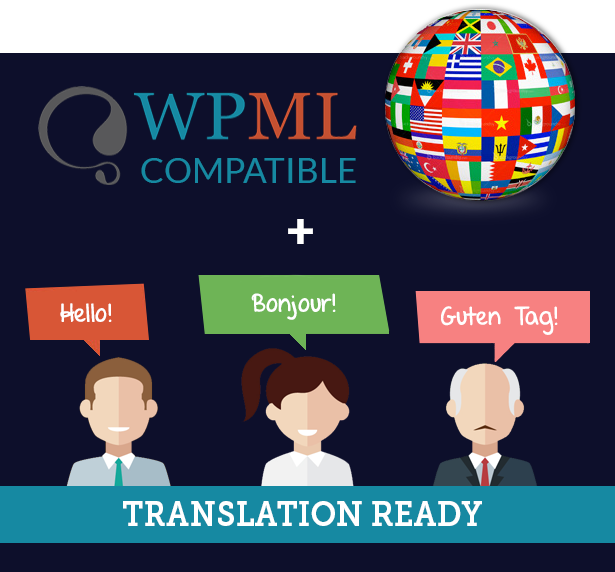 In non english speaking markets, this is where you would need more than 1 language and most of us wordpress users use WPML – another plus point is that it is compatible with this plugin. No more headache with translation issue – this can be really irritating if done poorly. This plugin is translation ready and available in 12 languages, likely to cover the main big markets that your business is in.
Some other essential features I feel that you would want to know is that there is an intuitive drag and drop administration panel (making your design set up process a breeze), 5 ready to use skins (choose from the existing and save time), and it has unlimited CSS Support so you can easily create and apply custom css and styles to your desire. Most importantly, it is compatible with all properly coded WordPress themes and plugins – no worries about integrating a new plugin into your existing ecosystem. Yes of course its fully responsive design wise on all smart devices.
Reviews
Looking at the reviews, it seems that the customer support isnt as good as it seems, albeit the negative reviews seem to be issue with licence activation codes. Other than that it seems to have great review that looks genuine and in detail. You can decide for yourself by looking at more user community reviews here.
| | |
| --- | --- |
| Compatible With | bbPress 2.5.x, bbPress 2.4.x, bbPress 2.3.x, BuddyPress 5.0.x, BuddyPress 4.1.x, BuddyPress 3.0.x, BuddyPress 2.5.x, BuddyPress 2.4.x, BuddyPress 2.3.x, BuddyPress 2.2.x, BuddyPress 2.1.x, BuddyPress 2.0.x, WooCommerce 4.0.x, WooCommerce 3.9.x, WooCommerce 3.8.x, WooCommerce 3.7.x, WooCommerce 3.6.x, WooCommerce 3.5.x, WooCommerce 3.4.x, WooCommerce 3.3.x, WooCommerce 3.2.x, WooCommerce 3.1.x, WooCommerce 3.0.x, WooCommerce 2.6.x, WooCommerce 2.5, WooCommerce 2.4.x, WPML |
With 20k sales and good reviews amidst some poor reviews (largely on licence activation issues), I believe it is still a worthy plugin given the features with a price tag of only $39. Check out their demo plugin before you purchase and this can help you ascertain if this meets your business needs.
Youzer is the 2nd best selling WordPress online community and user profile plugin on codecanyon, by sales numbers and these numbers cannot lie (especially with transparency nature of marketplaces today). In terms of ratings its one of the highest we can find on codecanyon with a whopping 4.99 out of 5. Other than quantitative data, lets take a look at what makes it so useful for online community businesses and the problems that it solves.
If the core of your business is amongst building online communities and nurturing conversations then Youzer plugin is one of the plugins you must consider. It not only has a secure membership system and comprehensive membership features, it also comes with unlimited profile widgets (imagine what this means) and a powerful Ajax admin panel that provides more than 700 options. When it comes to customizable needs and flexibility, it is extremely customizable with tons of features for a really economical price of $49 ($10 more expensive than UserPro).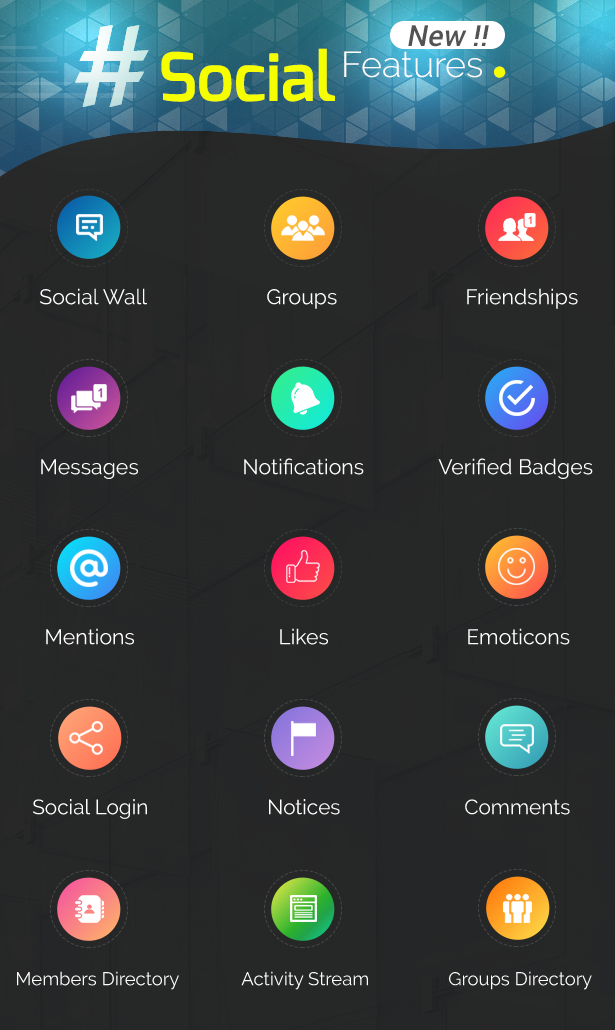 In an online community, you actually want to mimick the Facebook type of social experience (since FB has done a great job of leading the way), but not be held hostage if ever Facebook closes down your business page or group over any violations or policy changes. But to develop these sticky, user friendly and thoughtful social features, it is no easy feat. You can see that Youzer has quite alot of thoughtful features that online communities would need and hence become sticky on your wordpress site. With more engagement, online communities thrive and this then brings in more action, sales and drive your KPI up whatever it might be positively.

To make your online community truly vibrant and fun to come back, your wordpress will be better off with a range of features that suit your variety of members. You may have members who are shy or choose to want to remain private as their profile and here you have private profiles to meet their needs.
Now you have unlimited custom tabs and custom links, unlimited ads and structures – whatever idea you have for your wordpress site, its very much now doable. You also have of course a fully responsive design, real time pagination and even 404 profile page, amongst others.

To keep your online community wordpress site different from all the rest, see the type of outlook you can have using this plugin. It can now be a tough choice to choose a layout but this is a good problem and we always like good problems.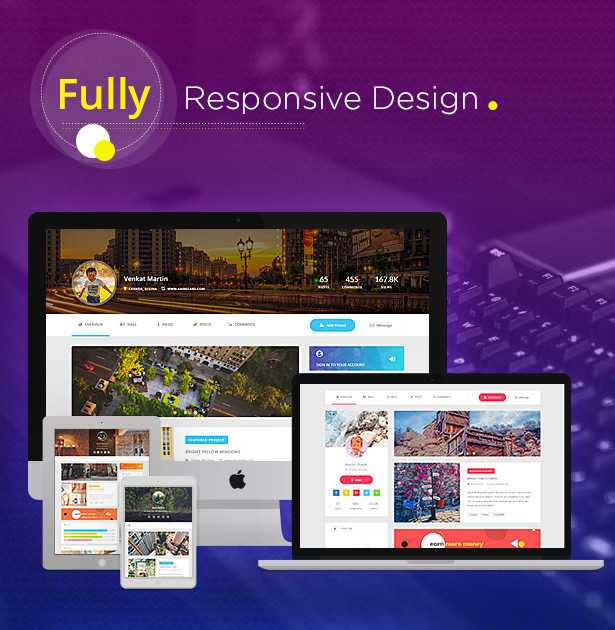 Fully responsive design means you get your members to get sticky on your community anytime anywhere on their mobile phones to tablets to laptops etc – increased engagement time means increased stats and potentially your income. A review by user called ToniMiranda quips that Youzer completely changes the look of your buddypress profiles and I cannot agree otherwise.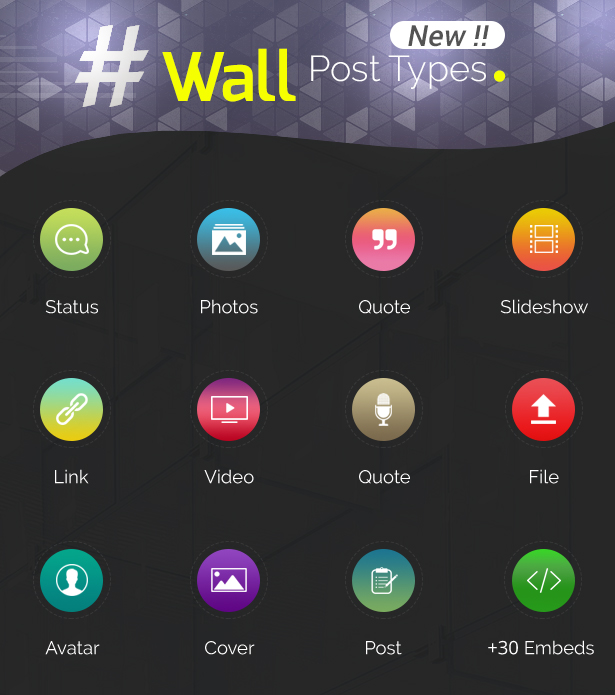 On the community wall, this is where most of the action takes place and you want to be able to allow your members to have access to a variety of wall post type features to express their thoughts, views through sharing different media types of content from text, to photo, to videos to voice and files etc.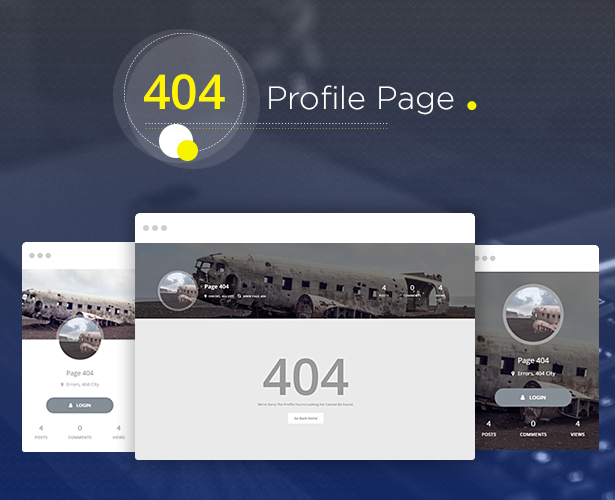 Interesting 404 profile page can be done here too.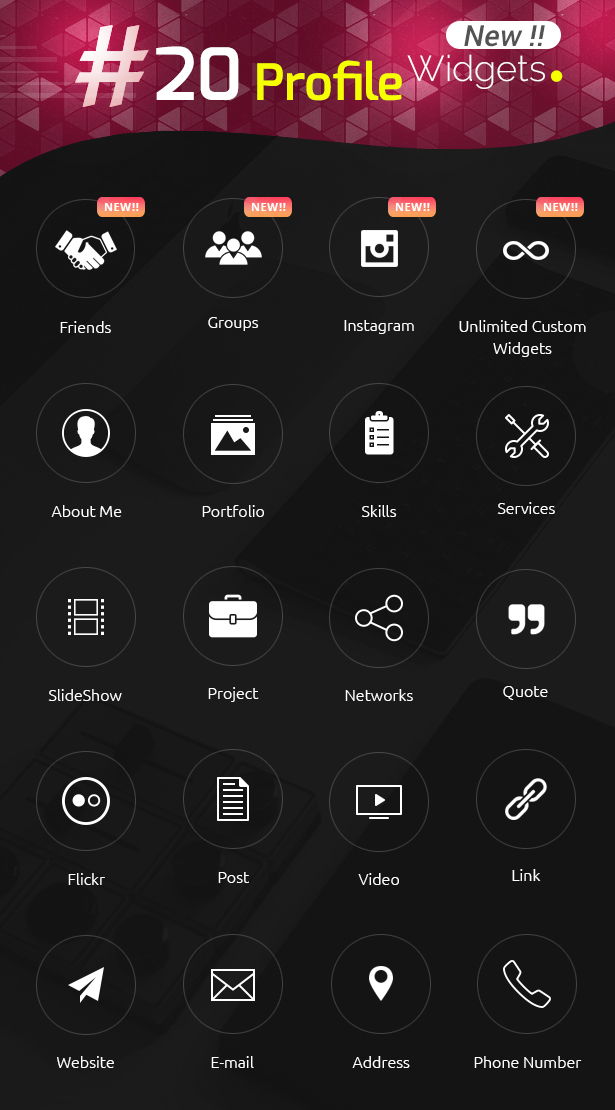 Profile widgets are also quite important in terms of both appearance and also actual purposeful usage. 20 profile widgets for you to play around with.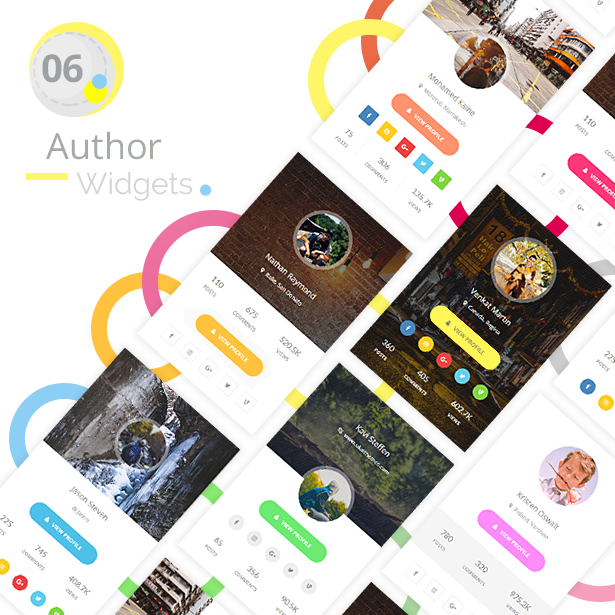 Here are some examples of how it can look like for the author widgets.

Of course not forgetting the Membership features which are crucial, you have social login where users can connect or login using facebook, google, twitter etc. You can perform common tasks with pending signups and limit login attempts to make your site appear very legit and professional. Collect as much data as you want with unlimited registration fields with many types. You have advanced Captcha system and now you can protect spammers from registering anyhow. More importantly you have this customize notification email feature that will be very user centric. Also you can have ability to customize all membership form styles.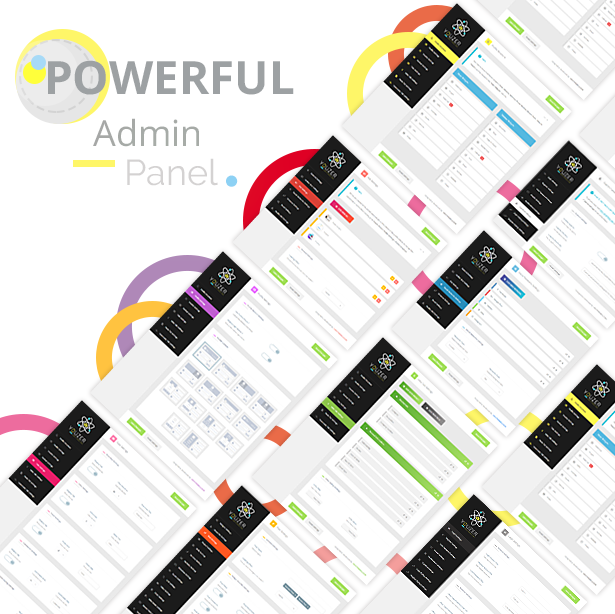 A powerful admin panel here means you have more than 700 options, 52 settings tab, 5 unlimited builders, 9 panel schemes and so much more.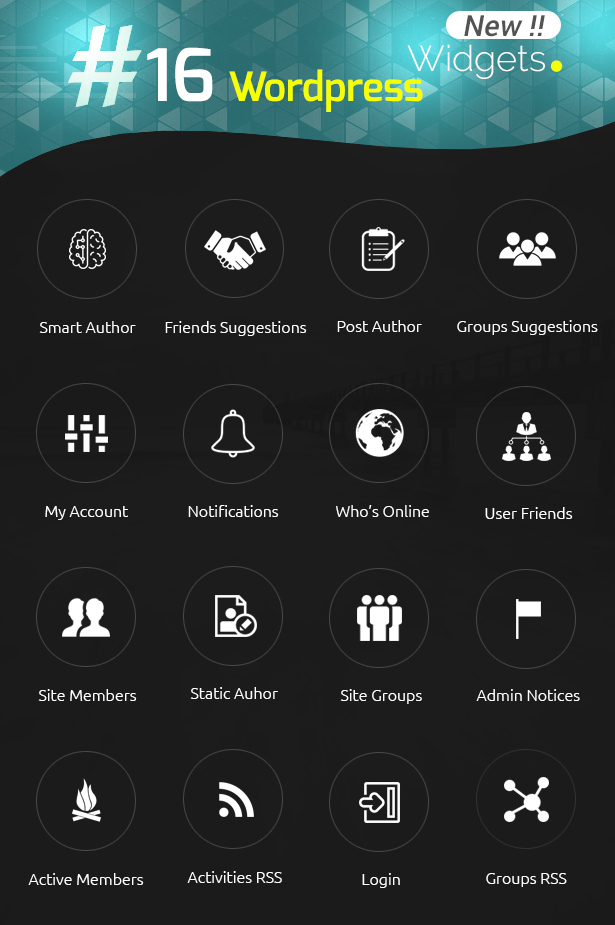 Out of these 16 wordpress widgets, I am sure more than 50% of them will be of good use in engaging the community such as smart author, friends suggestions, who's online etc these are very essential basic widgets you will find useful.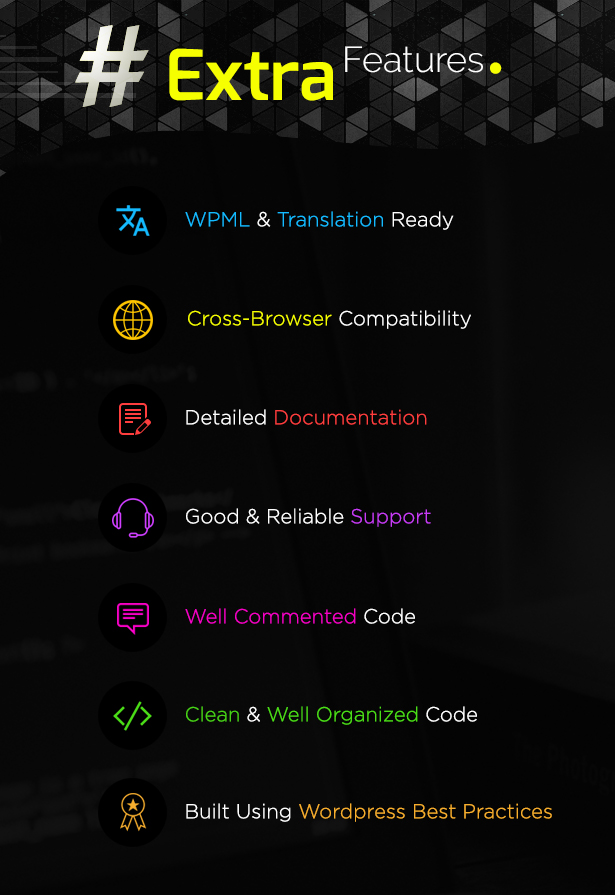 These extra features will be useful if you have more than 1 language on your community wordpress site as you can utilize the WPML and translation feature. Clean and well organized code and cross browser compatibility will also be useful.

With Youzer Buddypress Moderation, you can easily moderate the conversations of your online community now, taking advantage of the advanced features and keeping the conversation "safe" with automatic moderation feature and restrictions. Some of the components that will be moderated can be members, activities, comments, messages and groups. You can set roles for moderators and reporting issues. Automatic moderation rules can also be customized.

The Youzer Buddypress Edit Activity can allow members to edit their activity posts, comments and replies from the front-end with real time modifications and this is quite dope. You can set members that can edit their own activities and comments by role.

We all like the reactions that we can express on Facebook posts and now you can do it with Youzer Buddypress Activity Reactions. Easily increase your members engagement by letting them express their feelings immediately and easily on every wall post. This helps the content creators to get feedback on how other members feel about that content and this creates an improvement feedback loop. You have more than 12 ready emojis now such as like, love, wow, shy, sad, angry etc.
Reviews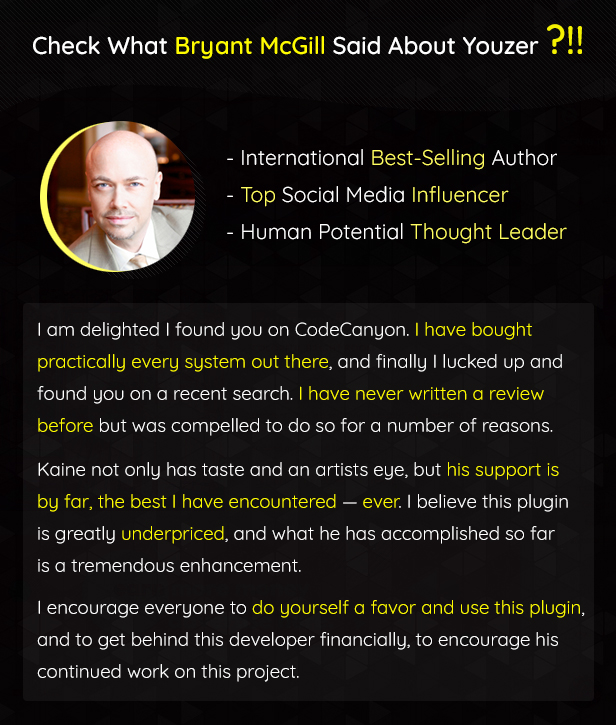 Looks like reviews are really good and genuine, so is post sales support which I think is very important.
| | |
| --- | --- |
| Compatible With | bbPress 2.5.x, BuddyPress 5.0.x, WooCommerce 4.2.x, WooCommerce 4.1.x, WooCommerce 4.0.x |
This plugin has raked in 5.7k sales since 2017 and its quite an achievement in such a short time. With such good ratings reviews, the only downside I would say is the price of $49. If you dont need that many features then it would be a consideration. But if you are running an online community with members on wordpress site, then this is considered very affordable one time off price for all the value pack. For more indepth consideration, you can check out the other technical details on their homepage here.
Summary
If your business is in the forum niche or just building a thriving forum mainly with conversations, threads and as of now, no payment subscriptions business model, then UserPro and Youzer are two best choices to start off with. As with any business, step by step progression is always important so as not to drain too much resources and find yourself running too thin.
I have curated the best 2 online community user profile wordpress plugins also using the criteria where their last update is very recent, as this means they are serious and still in the business – giving buyers assurance on the customer support. UserPro just updated their plugin on 28 jan 2021 while Youzer made their last update on 11 oct 2020 fair enough.
However, reviews on UserPro about customer support doesnt seem as good as Youzer. Regarding interface, elements and graphics I do prefer some of the icons and appearance from Youzer, as they resemble Facebook experience as a user. UserPro's experience in terms of appearance would seem more cartoon and perhaps more suitable for anime-like type of communities.
Pricing wise of $39 and $49 honestly doesnt make a huge difference, so beyond the appearance, I would suggest you look at the two online stores (UserPro and Youzer) and scrutinize the features that would best serve your current needs such as integration features and translation etc.